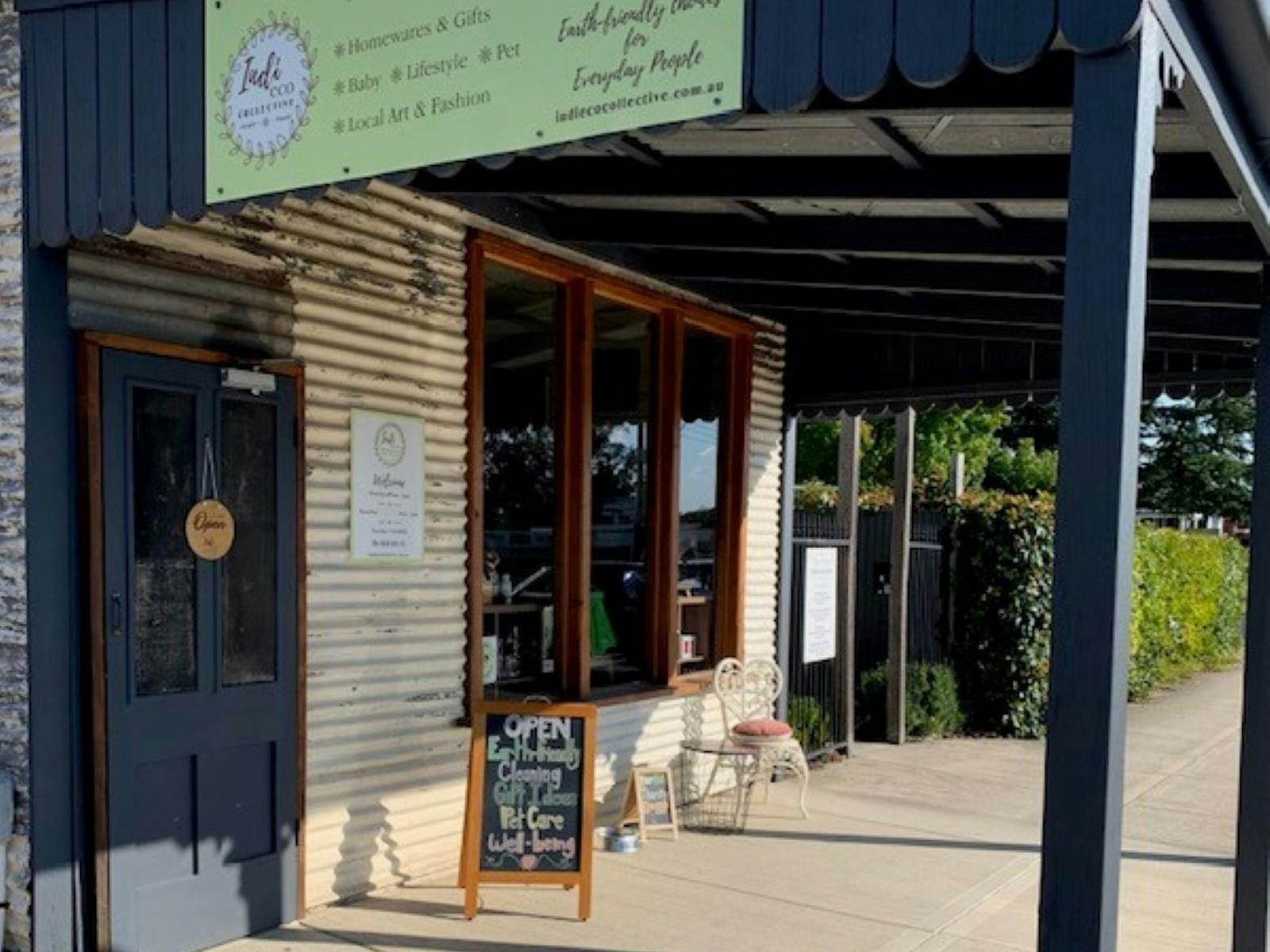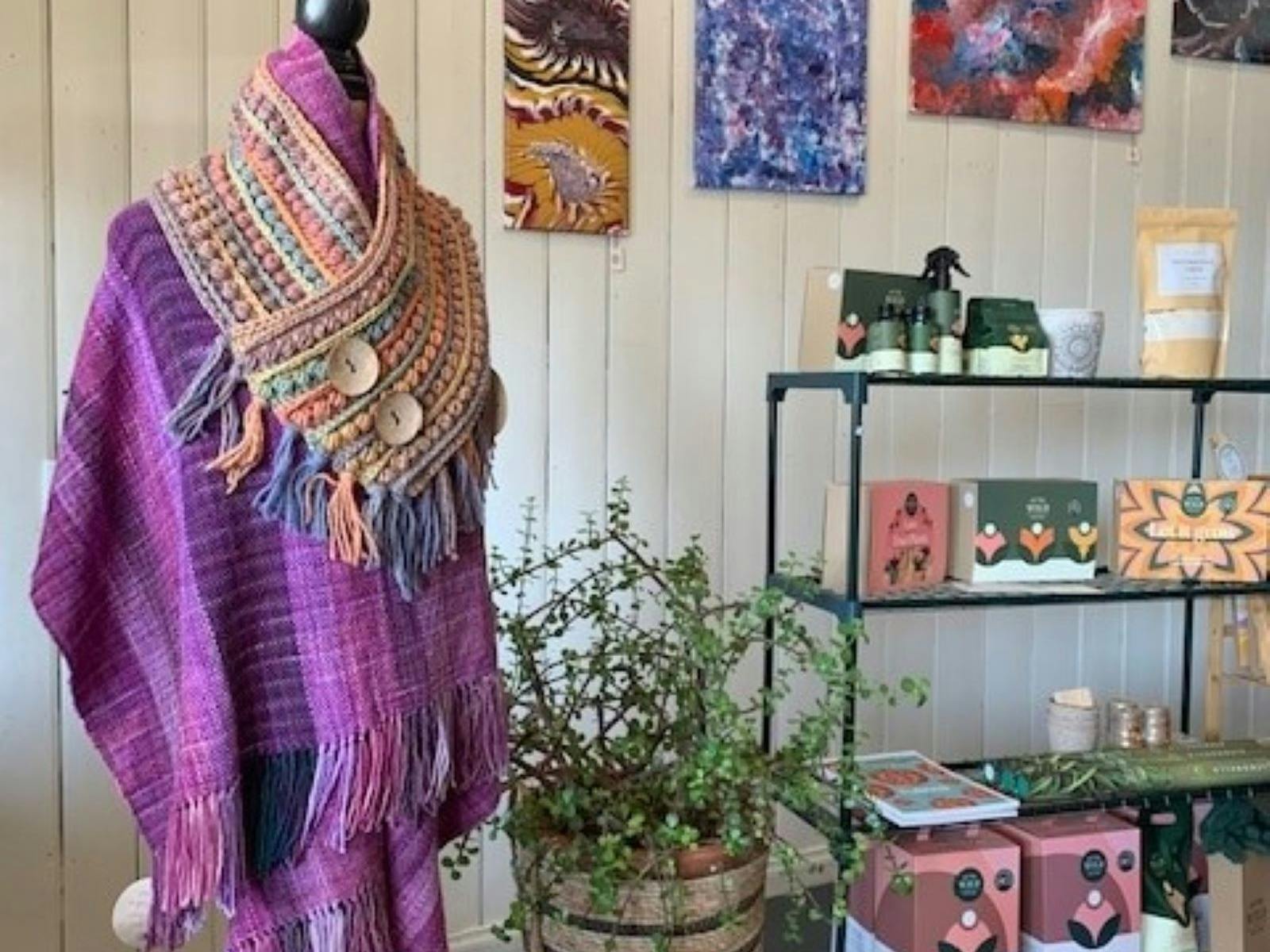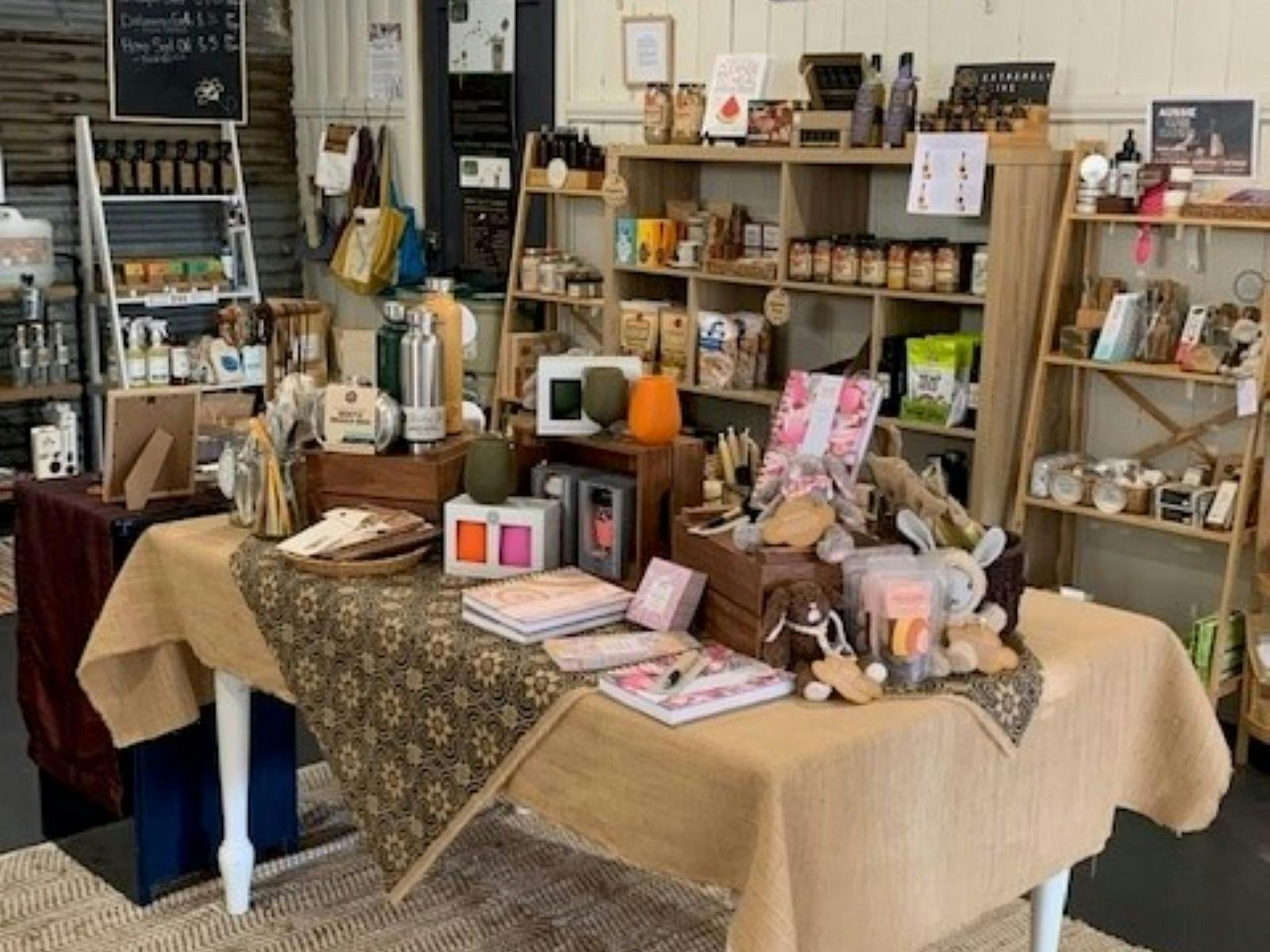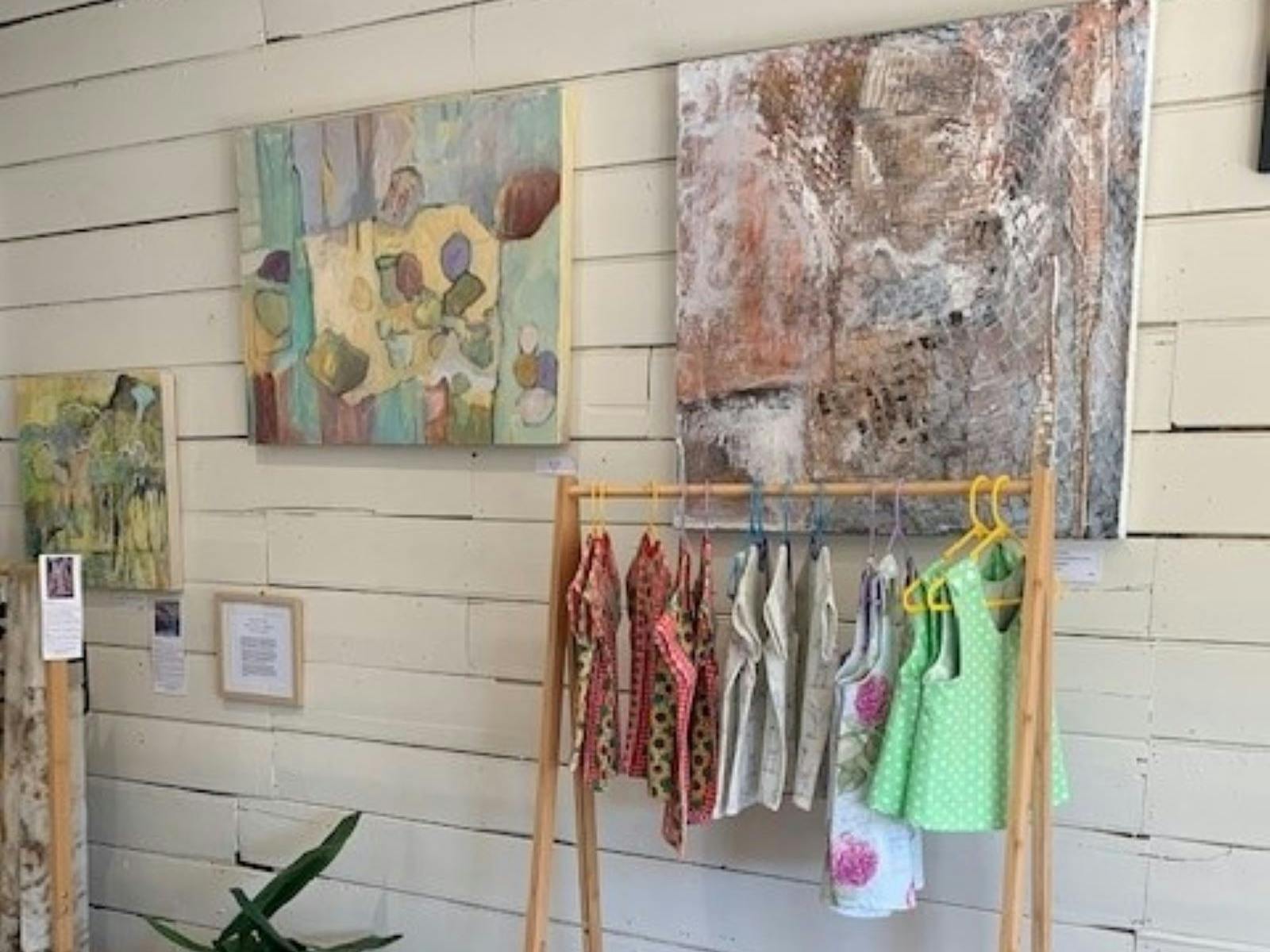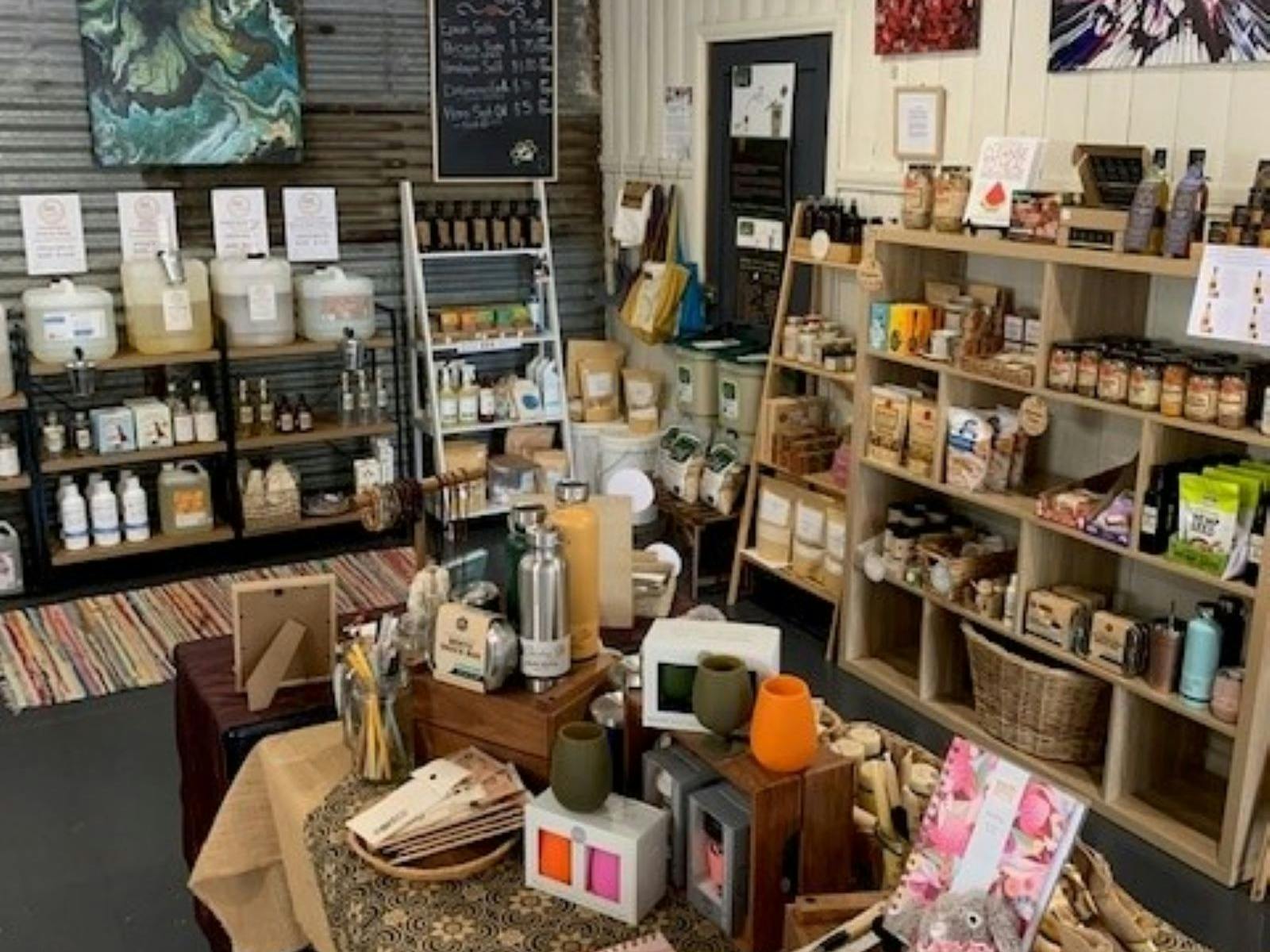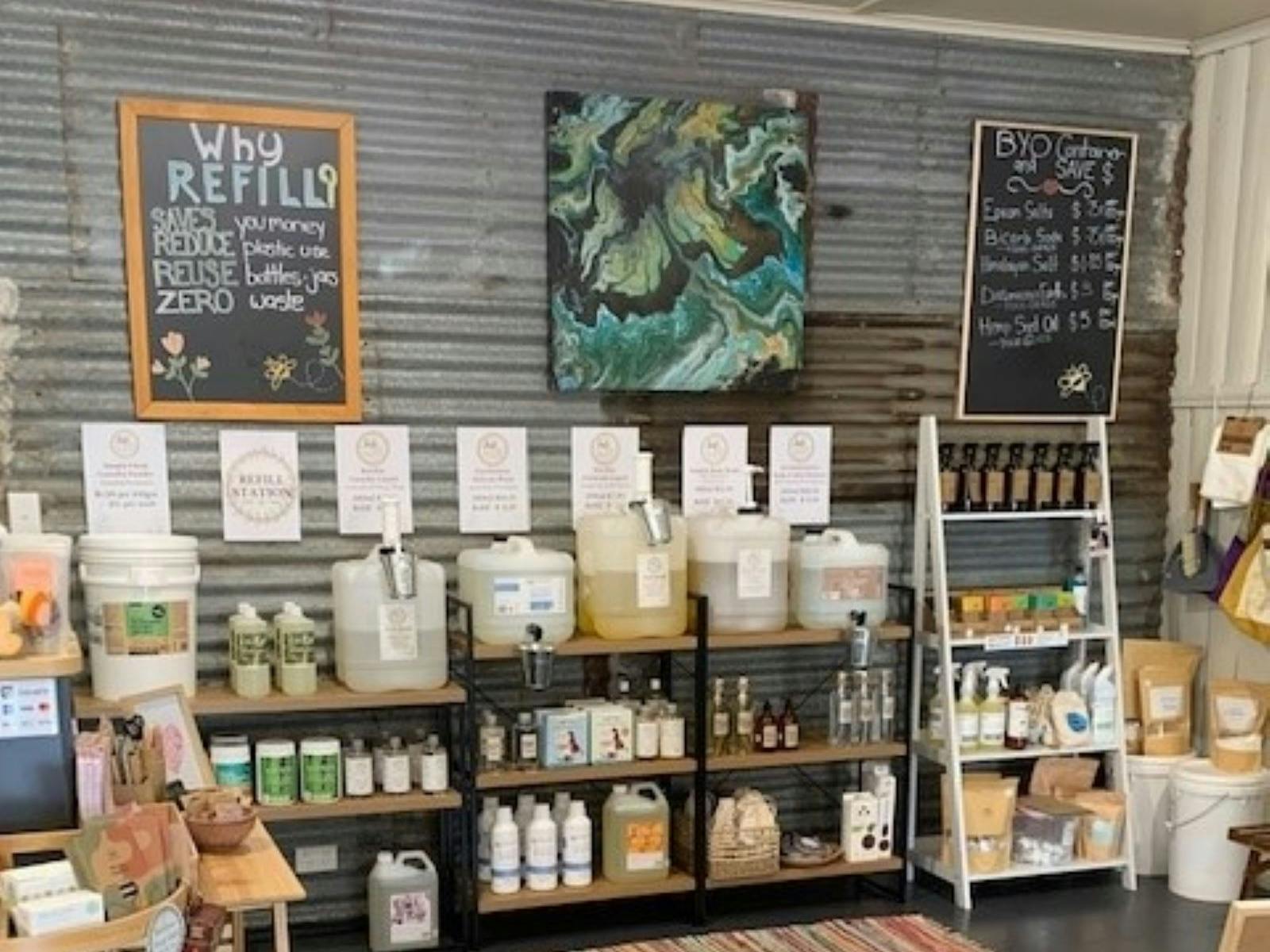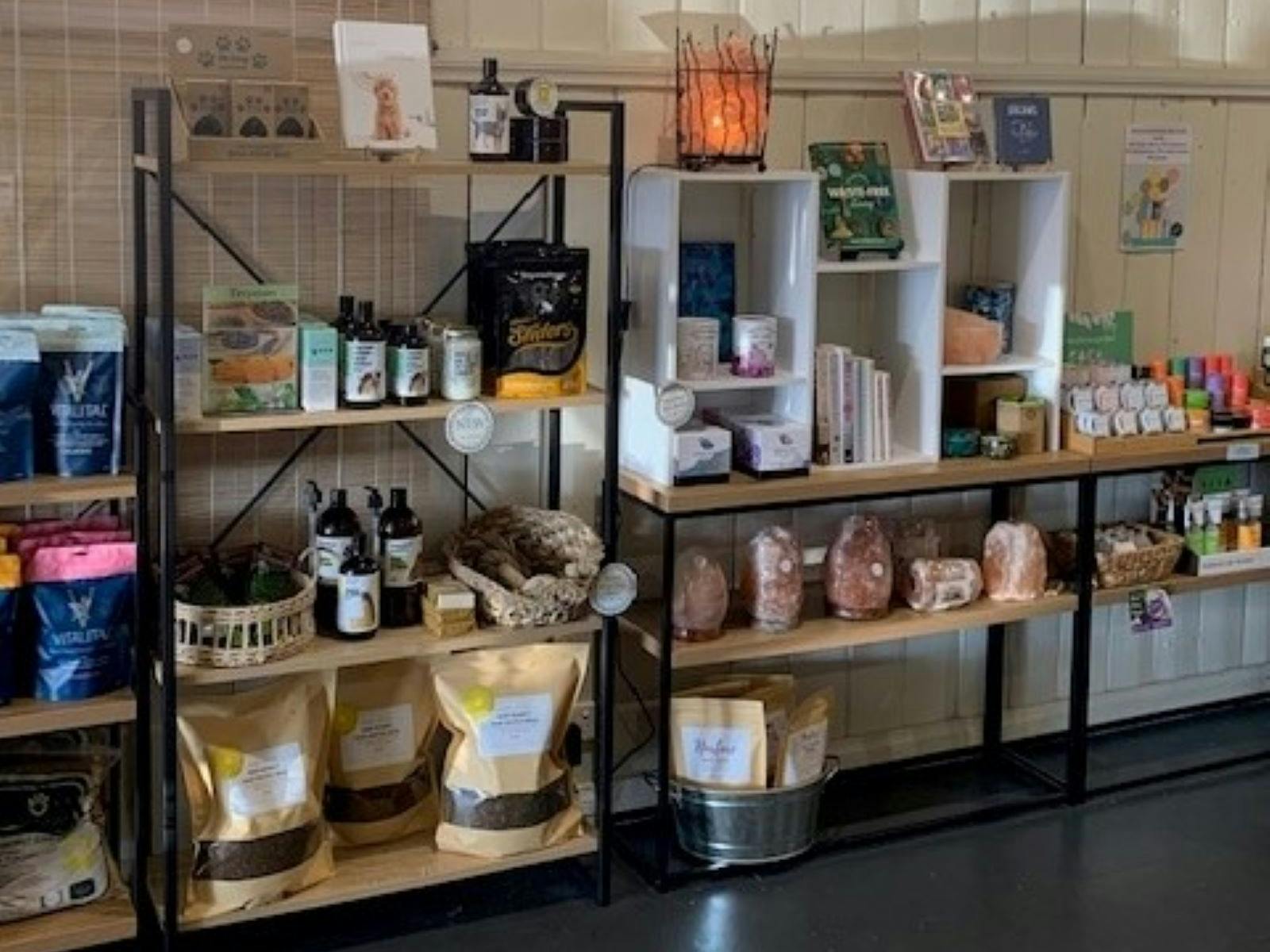 Sunday:
13:05 - 13:05
Monday:
10:00 - 17:00
Tuesday:
13:05 - 13:05
Wednesday:
10:00 - 17:00
Thursday:
10:00 - 17:00
Friday:
10:00 - 17:00
---
---
Earth-friendly choices for everyday people.
Indi Eco Collective is an earth-friendly shop located in the regional town of Corryong Victoria, Australia. They stock only the best eco and sustainable products for your home, family, pets, lifestyle, and well-being. The entire range is selected for: -
all-natural ingredients
ethical values
fair trade practices
cruelty-free
recyclable or compostable packaging.
The Collective is a space within the store where local creatives can display and sell their work. The talent on display includes various mediums of oil painting, textile art, spin painting, photography, plant-based dyed silk clothing, upcycled clothing, and renovated furniture. All items are unique and every purchase from their store supports the local regional artist community.
...