Grade 1:
No bushwalking experience required. Flat even surface with no steps or steep sections. Suitable for wheelchair users who have someone to assist them. Walks no greater than 5km.
Grade 2:
No bushwalking experience required. The track is hardened or compacted surface and may have a gentle hill section or sections and occasional steps. Walks no greater than 10km.
Grade 3:
Suitable for most ages and fitness levels. Some bushwalking experience recommended. Tracks may have short steep hill sections a rough surface and many steps. Walks up to 20km.
Grade 4:
Bushwalking experience recommended. Tracks may be long, rough and very steep. Directional signage may be limited.
Grade 5:
Very experienced bushwalkers with specialised skills, including navigation and emergency first aid. Tracks are likely to be very rough, very steep and unmarked. Walks may be more than 20km.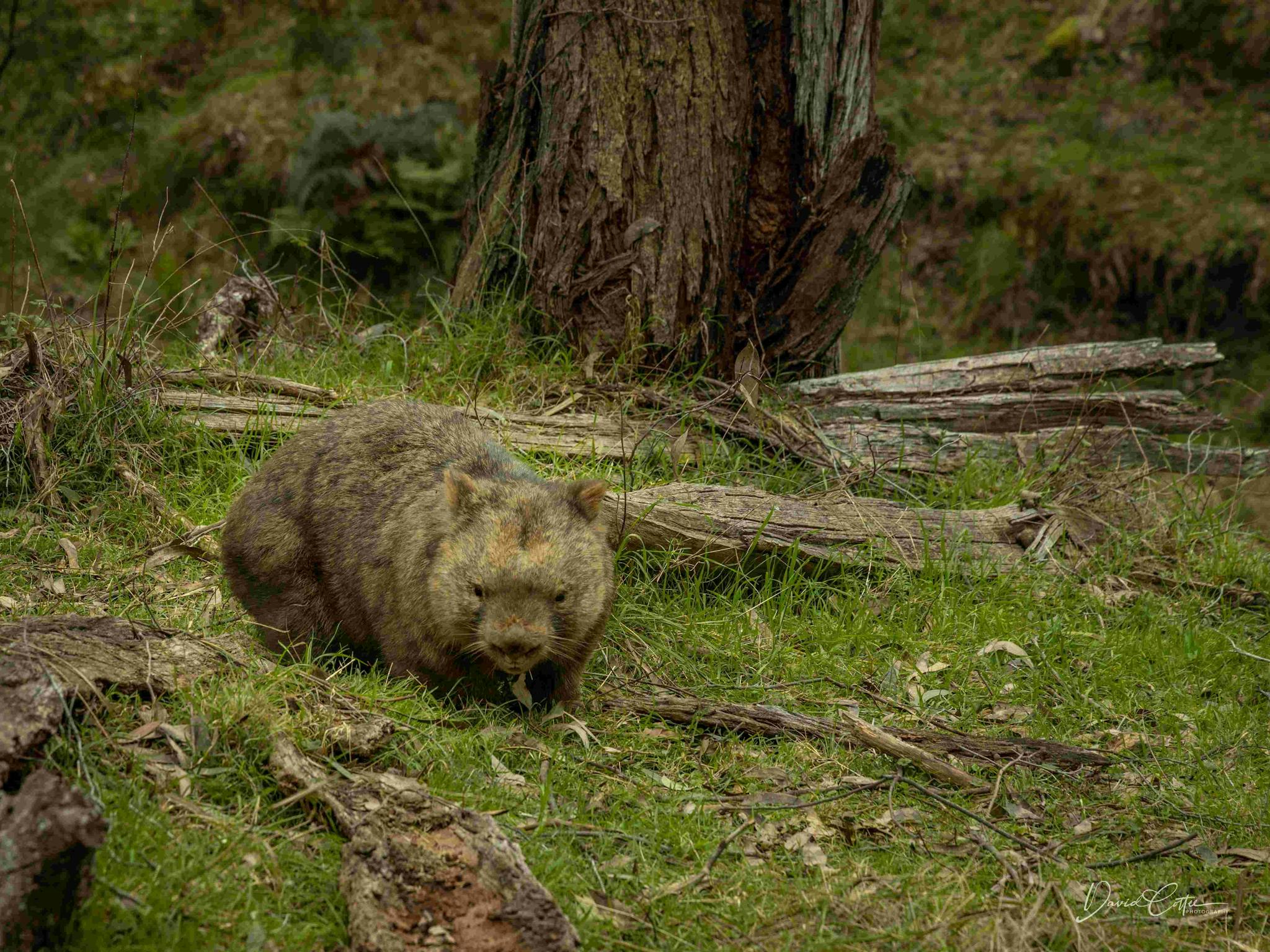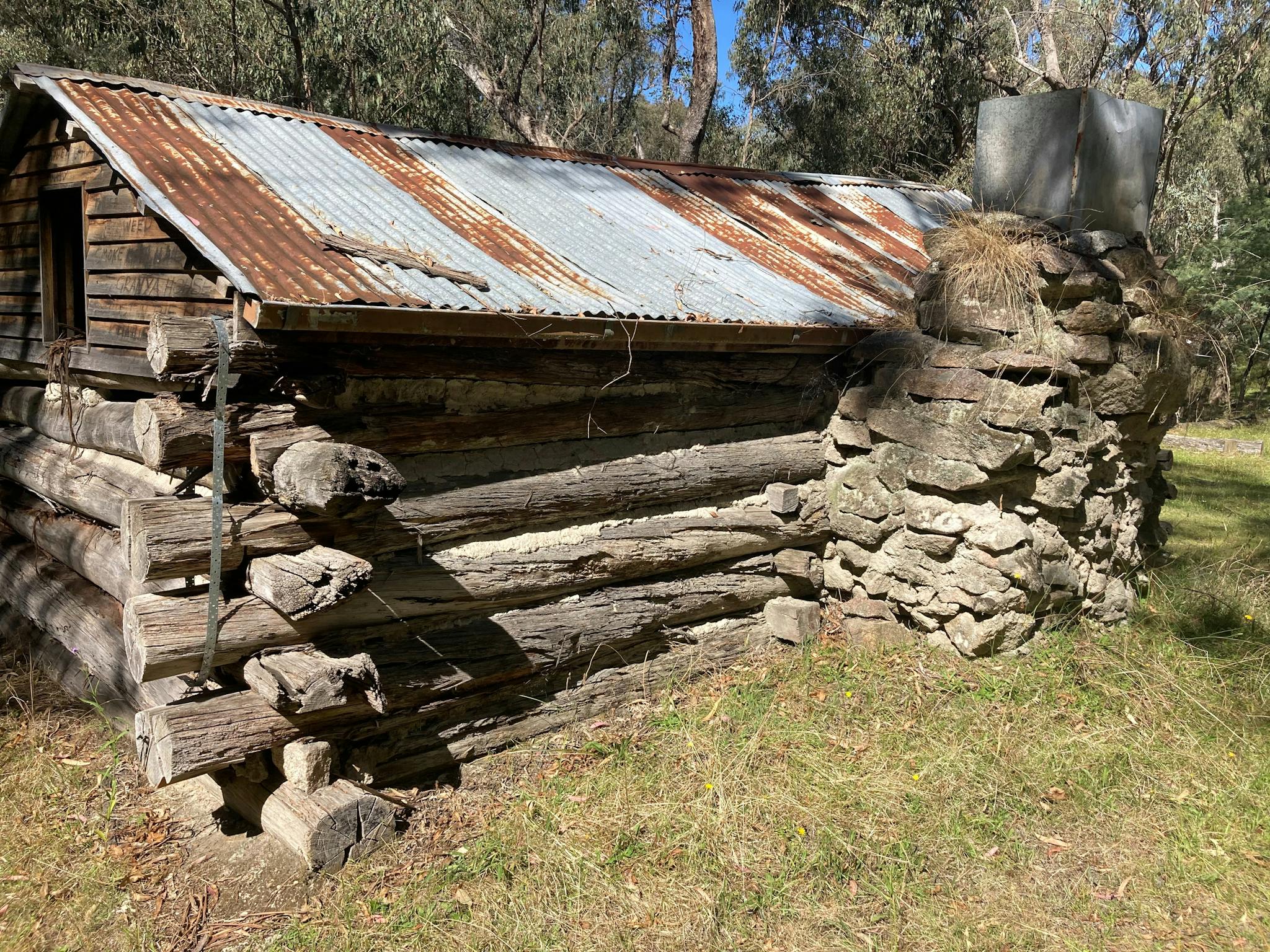 ---
Mount Granya State Park (6,140ha) has steep, forested slopes that rise dramatically above Lake Hume and the surrounding valleys.
The Park features diverse vegetation and wildflowers which are particularly abundant during late spring and early summer.
The walk, which is 10.4 kilometres return, begins in the Cotton Tree Campground, Granya. The site of an old dairy, it has a gravelled parking area, large flat grassed area for camping, campfire pits and a long drop toilet. The track begins as a 4WD track leading up the hill towards the Scout Hut, an aptly named log hut constracted for the Granya Scout Group in 1937. The track then continues on to Granya Falls, which following rain are quite spectacular. From there, the path continues through open forest to the summit of Mount Granya.
Once at the summit, extend your walk by completing the Lyrebird Loop Nature Trail. This short walk (400m return) wanders around the summit of Mount Granya. Lyrebirds are often seen and heard.
Impressive summit views are to be had, particularly from the Georges Creek Lookout.
...